Manage your Recurring Revenue and Subscriptions with a Salesforce Native App
Enhance accessibility from different departments 

Manage easily all your customer and lead data 

Get an accurate overview of your financial performance 

Automate tasks and eliminate manual data entry  
You can manage all your billing and subscription data within Salesforce, giving you a 360-degree view of your clients and increasing your customer lifetime value.
A billing and subscription management solution like Sofacto allows YOU to invoice and manage your recurring revenues from anywhere, at any time and with automated workflows. Your billing process makes a real difference in customer relationships.
Why do YOU need a billing and subscription
management solution Salesforce App like
Sofacto powered by Billwerk+? 

Improve your cash & treasury performance
Your billing & dunning process is more reliable and efficient. Manual work is automated, reporting and accuracy in the analysis are improved, and compliance with legal norms is ensured.

Lower TCO and improve security
Keep your IT structure consistent and performant. How? by including an easy-to-test solution that fits your organization's architecture. Your billing system fits your organization's process and your business model. 

Maximize upselling and cross-selling
Launch offers faster and keep track of your customers' activities: A 360-degree view of your clients helps you understand them better and therefore to improve retention and revenue growth.

You can minimize time-to-market, and acquisition costs, and increase lead generation. Get a full overview of your customers and target groups, and have a better approach to the customer lifecycle.

Improve Revenue Performance
Foster cross-collaboration within your organization, automate processes, and reduce human costs. Your billing and subscription management solution improves your business performance and minimizes risks.
More than 2000 leading companies are already relying on Billwerk+, the European market leader for subscription management and payment solutions.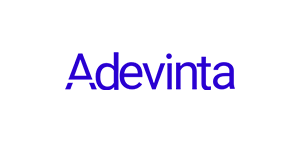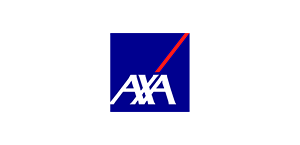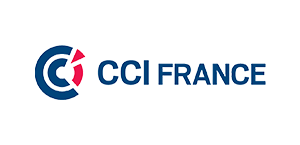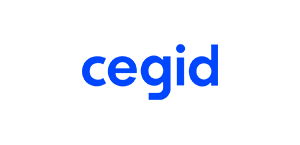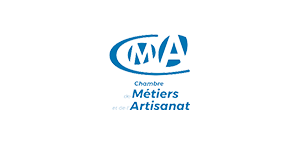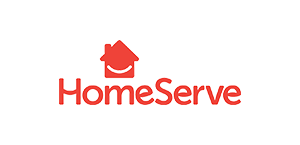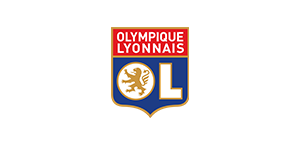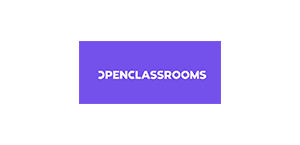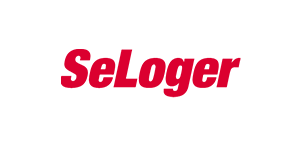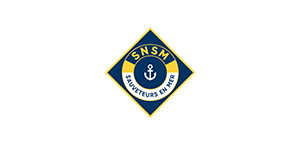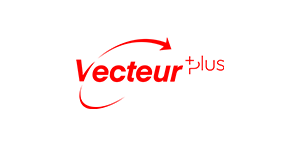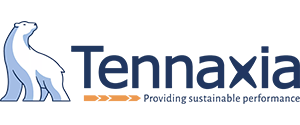 We tested several tools that could meet our needs for instant billing, recurring billing, renewal management, and cash flow, but none of the tools met all of our expectations until we implemented Sofacto powered by Billwerk+. We gained in time, efficiency, and data security.
Nadège Cadieu, CFO, Tennaxia.
Learn more
Your Salesforce Native App billing system is your daily partner.
Benefits for YOUR business
From quote to cash: End-to-end automated & flexible management of invoices

Fully customizable : pdf templates, billing process, fields, user interface, …

Centralized data starting from lead information to cash collection in one environment
Manage different billing scenarios including non-recurring billing

Powerful dashboards with real-time data update

Up-/downgrades at any point in time

Accounts receivables management

Adaptable to different business sizes and industries
You know best what your business needs, and we know how to find the matching solutions with Salesforce App to maximize your efficiency and growth. Let's talk!
More about Sofacto & Salesforce App
Salesforce and billwerk+Sofacto scalability accommodate your business tendencies as well as your business size. Is your demand growing? Your billing system grows with you and adapts to the new organization.