Sofacto product remains the provider of
THE Salesforce Native Application
for billing and subscription management
Sofacto product remains the provider of
THE Salesforce Native Application
for billing and subscription management


Sofacto, the Salesforce native app for billing and subscription management, has rebranded to Billwerk+ following a merger with European industry leaders, Reepay – payment gateway leader solution in Danemark- and billwerk -first subscription management solution in Germany-.
Take your billing and
subscription management
to the next level with Sofacto
Sofacto by Billwerk+ offers you the ability to invoice and collect seamlessly from Salesforce, and it takes this capability to the next level with added resources and expertise from Reepay and Billwerk.
Many leading companies already rely on the European billing & subscription management market leader BILLWERK+.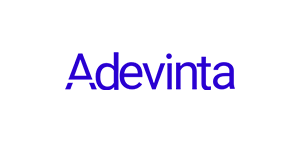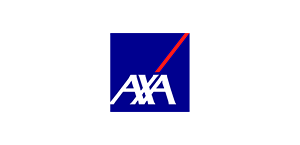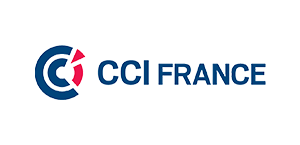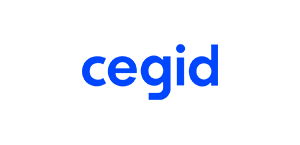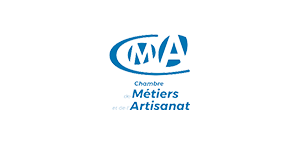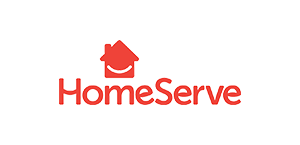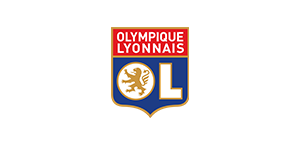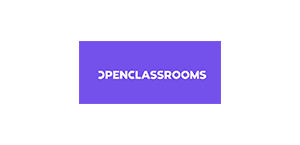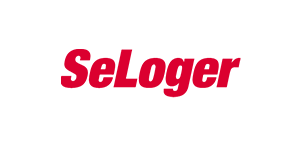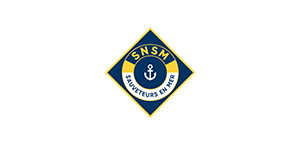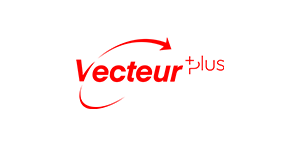 We are thrilled to announce that Sofacto has merged with Reepay and Billwerk to form Billwerk+ – the ultimate solution for all YOUR billing and subscription needs. With our combined resources and expertise, we can now offer you an even more comprehensive and efficient solution. Don't miss out on the advanced features and unparalleled customer service that Billwerk+ has to offer.


REINVENTING REVENUE RELATIONSHIPS WITH SOFACTO SALESFORCE NATIVE APP
Why Sofacto?
Sofacto by Billwerk+ is not just a regular Salesforce application, it is a comprehensive system that handles billing and subscription management. It is seamlessly integrated into your Salesforce environment, allowing you to enhance your interactions with customers and streamline your billing procedures.
All your information is consolidated and easily accessible whenever required!
Invoice, manage recurring revenue, and collect cash effortlessly from Salesforce with Sofacto powered by Billwerk+
Effortlessly access all your customer and lead information

Quickly implement and manage new business models and offers

Streamline operations by automating tasks and reducing manual data entry

Gain a clear understanding of your financial performance

Facilitate cross-department vision of your customers' lifetime value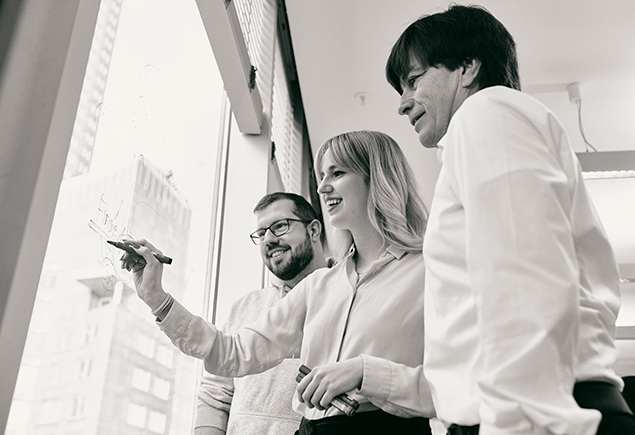 Why do YOU need a billing and subscription management solution Sofacto powered by Billwerk+?

Improve your cash & treasury performance
Billing & dunning process more reliable and efficient

Manual work is automated

Reporting and accuracy in the analysis are improved

Compliance with legal norms is ensured

Lower TCO and improve security
Easy-to-test solution that fits your organization's architecture

IT structure is consistent and performant

Maximize upselling and cross-selling
Launch offers faster

Keep track of your customers' activities

Get a 360-degree view of your clients

Improve retention and revenue growth

Minimize time-to-market & acquisition costs

Increase lead generation

Get a full overview of your customers and target groups

Better approach to the customer lifecycle

Improve Revenue Performance
Foster cross-collaboration within your organization

Automate processes

Reduce human costs

Minimize risks
To help propel YOUR business model forward Billwerk+
ensures you:
You won't need a full-time developer to build a system, and your finance administrator can easily maintain a complex billing solution with Billwerk+

You get more time to focus on your business, instead of building your own invoice and/or subscription services

You can analyse and understand your customers on a higher level and control the full user experience, which helps you to provide your customers with a good shopping experience

You get a payments and subscription management system that comes with with many functionalities, to help you optimise your business

You get a user-friendly, flexible and secure solution that provide you with many details regarding your clients, invoices and administration