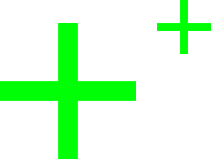 We are your partner for a 360-degree customer experience and long-lasting customer relationships. Make your subscription lifecycle even better.
Understanding and managing the stages your customer goes through when engaging with your subscription offering, from acquisition to retention and potential churn is crucial for optimizing customer engagement and revenue growth for the business.
Easily and reliably manage upgrades, downgrades, renewals, cancellations, pauses, and more

Manage trials and and unexpected contingencies with ease

Adjust and extend trial periods

Self-service center for your customers

European data protection according to GDPR
With automated emails, you can keep your customers informed with regular updates

Automatic sending of event-triggered emails e.g. for shipping confirmations after product orders

Flexible, automated dunning process
More than 2000 leading companies are already relying on Billwerk+, the European market leader for subscription lifecycle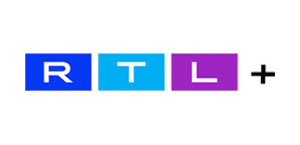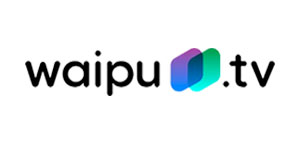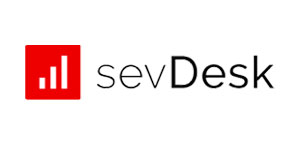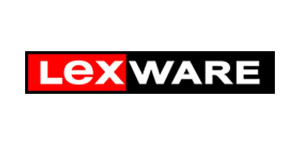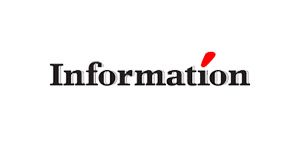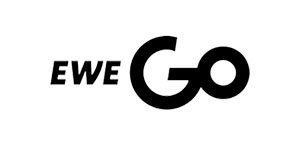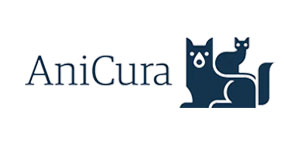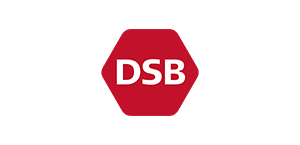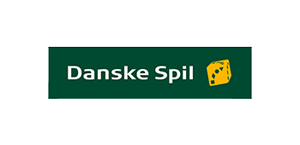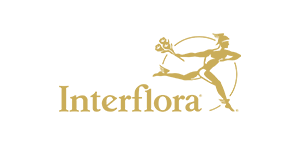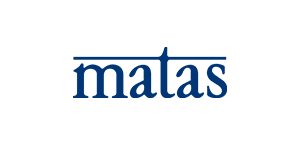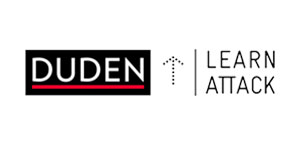 "Billwerk+ scales perfectly for us so far, and I have no concerns that we won't be able to manage much larger subscription customer bases with Billwerk+."
Learn more
Everything you need to advance your subscription lifecycle.
Benefits for YOUR business
Products / Services catalog & terms and conditions

Flexible product structure

Easy management of tariffs
Up-/downgrades at any point in time

Flexible binding and notice periods

Compliance with the "Fair Consumer Contract Act"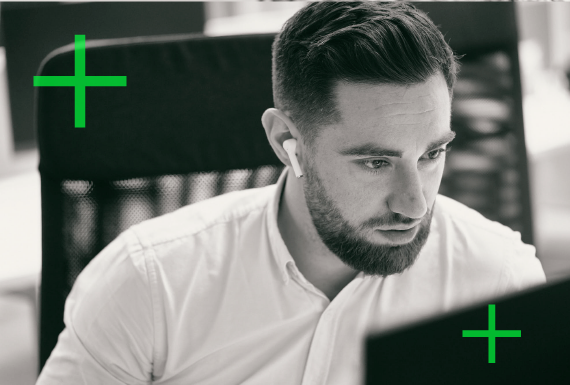 With Billwerk+ Subscription Management & Subscription Lifecycle we help YOU to:
Minimize churn through streamlined management of customer relations and discount campaigns

Acquire customers through freemiums and trials

Execute your cross and upsell strategy

Monetize new offerings quickly
You know what's best for your business, and we know how to find the matching solution to perfect your subscription lifecycle. Let's talk!
More about
subscription lifecycle
By building strong relationships with your customers you can increase sales and customer loyalty. Make the experience for your customers even better with automated subscription lifecycle management.