Here to reinvent revenue relationships. Hand in hand with our clients, as true allies. We unite leading minds and experts from all over Europe.
Bundled expertise for you
Experience a consolidation of subscription management, recurring billing, and payment know-how.
Learn more about us
Billwerk+ Revenue
Relationships Process Hub
Billwerk+ Revenue Relationships Process Hub
Reinventing
Revenue
Relationships
With Billwerk+ you can reduce cost and effort while maximizing growth and scalability. It has never been easier or safer to reliably handle automated recurring billing and subscription management relationships with your clients. Our solution platform is state-of-the-art software with a strong open REST API. Our entire suite of products follows all relevant regulatory requirements.
Learn more why us
Your partner for subscription management, recurring billing, and payment services
Our flexible and innovative solutions are tailored to your specific needs and size. We constantly monitor the market and enhance our solution portfolio, so you get the best results at all times while always staying one step ahead of the competition. Billwerk+ offers full compliance with European data protection regulations.
Benefits by industry
Streaming, SaaS, or E-Commerce and Retail – with Billwerk+ we have the best solution for YOUR needs and tailor our portfolio to make you more successful.
Learn more about Your benefits by industry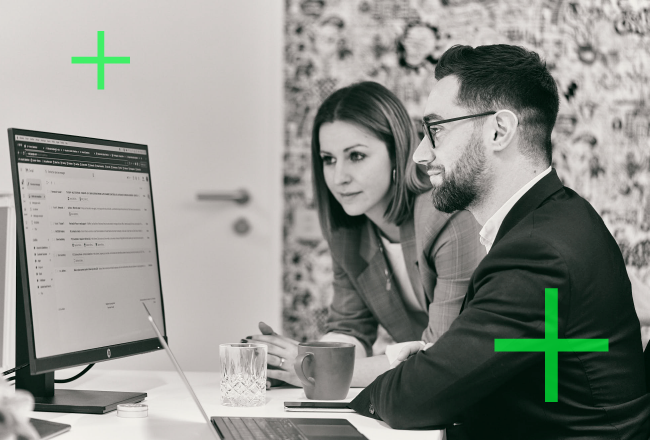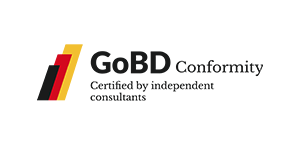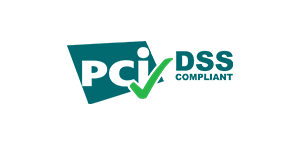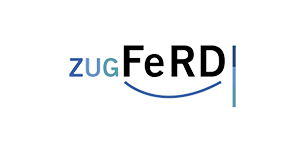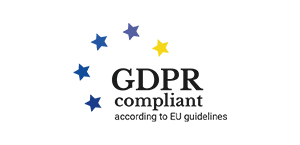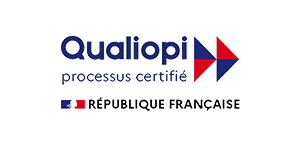 You know best what your business needs, and we know how to find the matching solutions to perfect your revenue relationships with Billwerk+. Let's talk!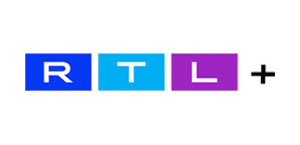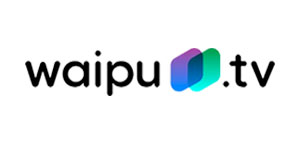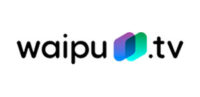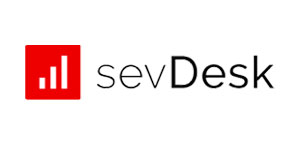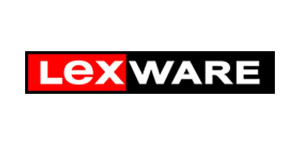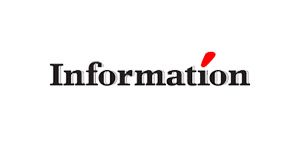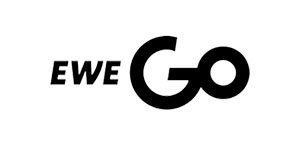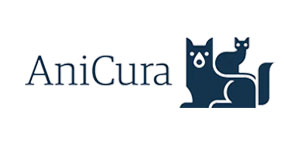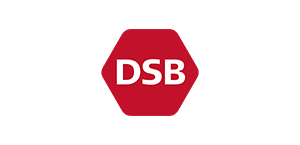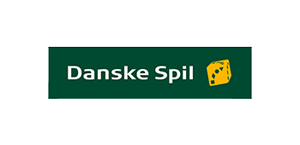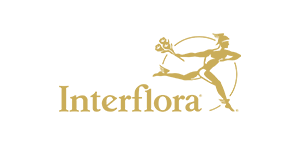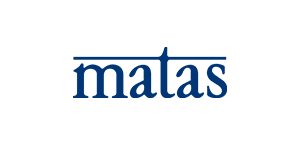 Find out more about Billwerk+
As Europe's leading expert in subscription management, recurring billing, and payment services, Billwerk+ adds value to your business by automating recurring business operations and financial processes, reducing costs and effort, and maximising business growth in a competitive market.
Find out what our  customers
think about us.
"In a short period of time, we were already able to make a number of critical optimizations to our processes and contract-related features, as well as to the business and pricing models themselves." Read more about RTL+ case study.
Ingo Voormanns, Senior Manager, Mediengruppe RTL (RTL+)
Christian Storch, Head of Software Development, EXARING AG (Waipu.tv)
"Great service and extraordinary system stability. Furthermore, Billwerk+ enables us to accelerate on new business initiatives. A very easy recommendation."
Read more about Matas case study.
Jonas Holgaard Levring, Head of Digital Platforms & Project at Matas