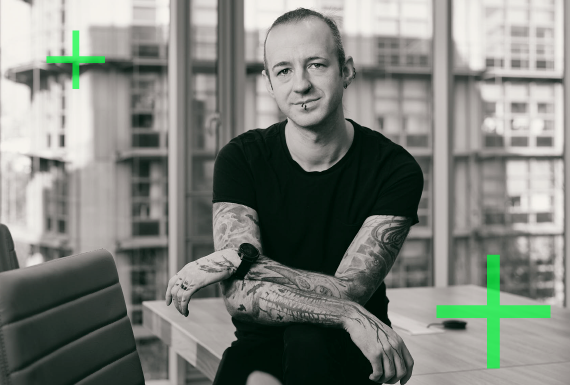 Whether you need the full product package or parts of the Billwerk+ startup payment solution, we are here for you and your startup business.
With Billwerk+ you won't need a full-time developer building a system of your own;  you get an easy-to-use solution flexible to your payment and subscription startup needs, and with our independent acquiring you get the best acquiring deal for you.
Start building YOUR recurring revenue with Billwerk+ today – and should you have any questions, our support team is ready to help!
Secured by tools like 3D Secure

Simple pricing for any business size

Out-of-the-box features for recurring payments

Plug and play solution

Easy to get started with your startup subscriptions

Popular payment methods of your customers choice

Independent acquiring service for international cards and currency
Easy to use dashboard administration

REST-API

Dedicated support staff ready to help you

Automated dunning process

Easy and quick to get started with

Free test account with unlimited trial period
With Billwerk+, you can accept payments online from everyone and anywhere
"It was a challenge to find a payment provider that could adapt to and offer us the flexibility to add multiple acquirers for us at Kanpla to create the best foundation for our growth. To support Kanpla's hundreds of canteens and customers, we use subscriptions with varying models, which the flexibility of Billwerk+ and their API has made it possible to manage."
Jonas Gøttler, COO and Co-Founder at Kanpla, a successful Danish startup company offering a canteen ordering system.
Billwerk+ comes with many benefits for YOUR startup payment & subscriptions, such as:

Quick identification of approved payments


Easy team administration for you and your coworkers

Statistics module, so you can follow your e-commerces development and adjust your strategy

Flexible price adjustments

Easy credit, discount and coupon configuration

Many customisable templates for email and text message automation

Easy and quick startup payment process: Our record time to set up a customer account is 6 minutes!
Why Billwerk+ is a good choice:
You won't need a full-time developer to build a system, and your finance administrator can easily maintain a complex billing solution with Billwerk+

You get more time to focus on your business, instead of building your own invoice and/or subscription services

You can analyse and understand your customers on a higher level and control the full user experience, which helps you to provide your customers with a good shopping experience

You get a startup payment and subscription management system that comes with many functionalities, to help you optimise your startup business

You get a user-friendly, flexible and secure solution that provides you with many details regarding your clients, invoices, and administration
Billwerk+ for YOUR startup payment and subscription needs
More than 2.000 leading companies already rely on the European
payment and subscription management market leader Billwerk+, ideal for startup payments needs