Get your demo from the European specialists for
subscription, billing and payment management.

Find out how to boost your recurring revenue with Billwerk+
Have all your subscription services and support at hand.
During your demo, we will show you how to:
Enhance subscription offerings, increase opportunities

Reduce churn rates, keep customers over the long term

Improve billing accuracy, processes & reporting

Automate tasks, optimise workflows, save time

Maximise revenue potential with data analytics

Offer seamless and flexible subscription management
Over 2,000 leading companies already trust Billwerk+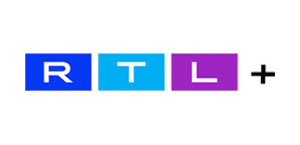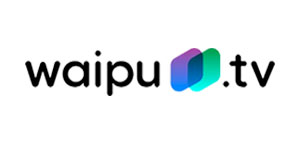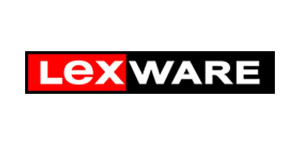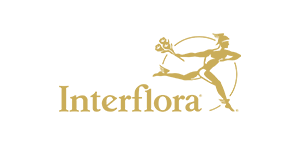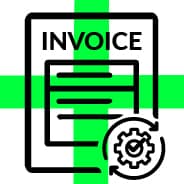 Streamlined billing and invoicing
Automate your billing and invoicing processes. Make them more efficient and accurate. Save time and resources. Reduce the risk of errors in your invoices.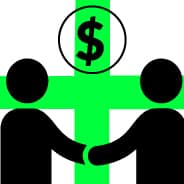 Improved customer management
Manage your customers' subscriptions, payments, and other information in one place. Easily track customer behaviour and preferences. Provide better customer service and support.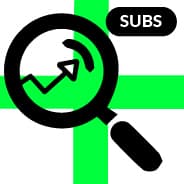 Business insights and analytics
Track & analyse metrics such as revenue, churn, and customer lifetime value. Be an astute decision-maker for pricing, product offerings, and customer acquisition strategies.