Modern publishers and media companies need a highly scalable and flexible technology base to develop offers, attract customers and grow their business. plenigo provides this base.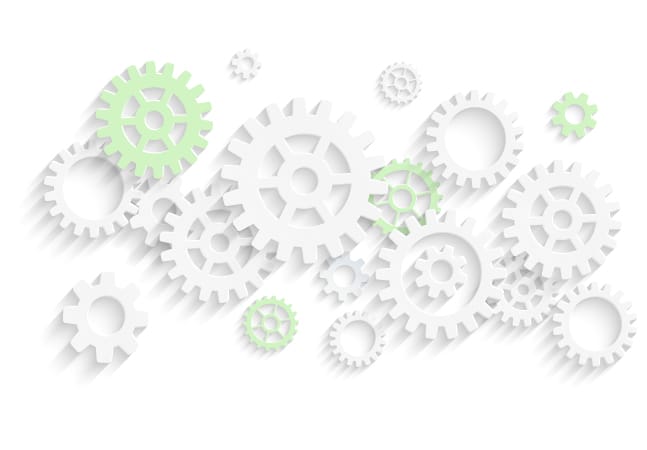 plenigo Subscription Management
plenigo is the accelerator that drives the digital subscription strategies of the media landscape in german-speaking countries. Modern publishers rely on plenigo to build and expand their subscription business for digital and print products. But plenigo is more than just a cloud software – it is the key to a successful business model.
With its comprehensive functionality, plenigo is the perfect tool for subscription-based business models. Thanks to the open technical architecture plenigo can easily be integrated into your existing system landscape.
With plenigo by your side you ensure that your subscription business is running at full speed. Let's take off together and raise your subscription business to a new level!
The successful profitability of media and publishing houses requires more than just increasing user numbers: The growth of user revenues is the key.
With plenigo, media providers manage sales successfully and efficiently across all offers:
Combination of digital and print products

Flexible pricing model and offer structure

Extension for a wide range of publishing products

Secure billing of one-time transactions and recurring payments

Integration of all relevant payment methods
Customer self-service

Automation of the billing process

Automated dunning process

Integrations and plug-ins to strengthen media sales
The top digital publishers in Germany and many other media companies already rely on plenigo.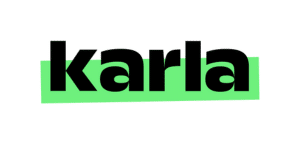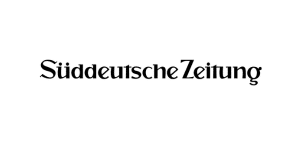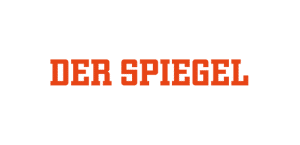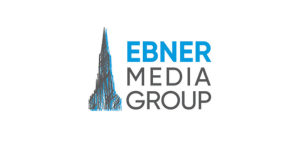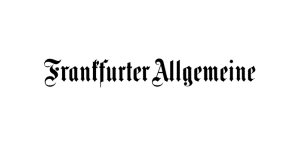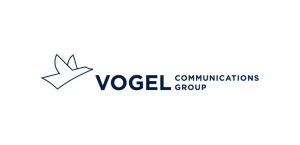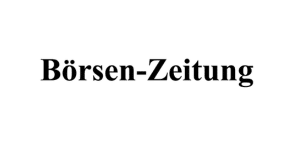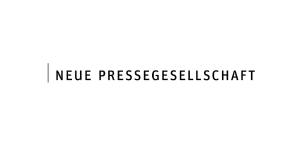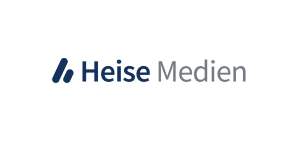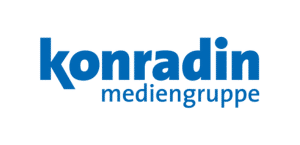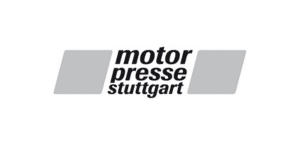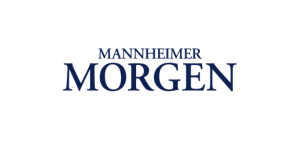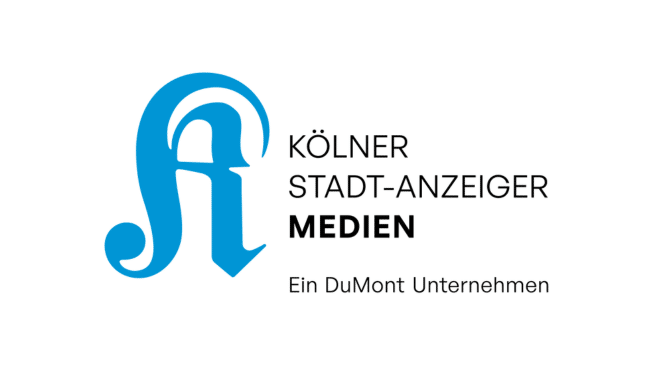 "With plenigo, we now have a young, innovative partner who provides us with the technical basis and supports us with a hands-on mentality to further develop our digital products in the interests of the customer."
Stella Heise, Leitung Lesermarkt Neukunden, KStA
Customers use media offers in various ways. A world full of digital possibilities opens up with plenigo! The integration of the most diverse forms of offers as well as sales and control via a modern subscription management platform are our focus with regard to the success of our customers.
With our support, seamless customer experiences around the publishing business are possible. We create the basis for accelerating growth and realizing the full revenue potential.
We know and understand publishers' needs by thinking DIGITAL, but never forgetting PRINT.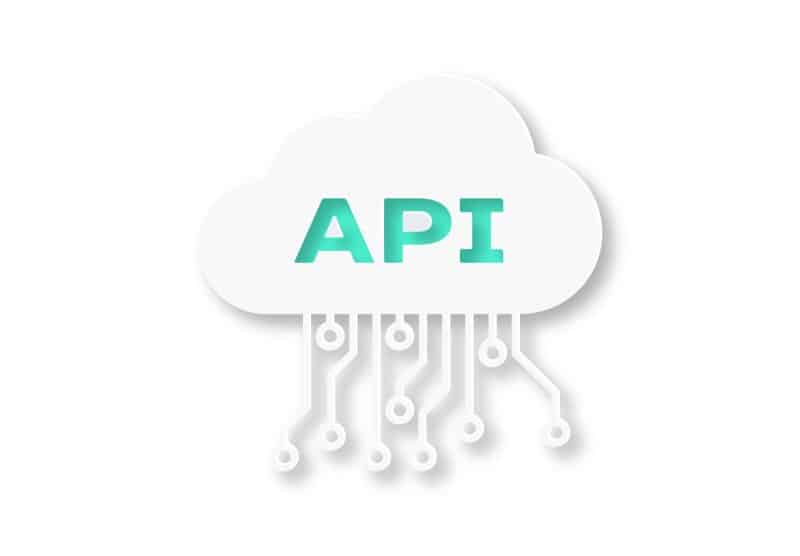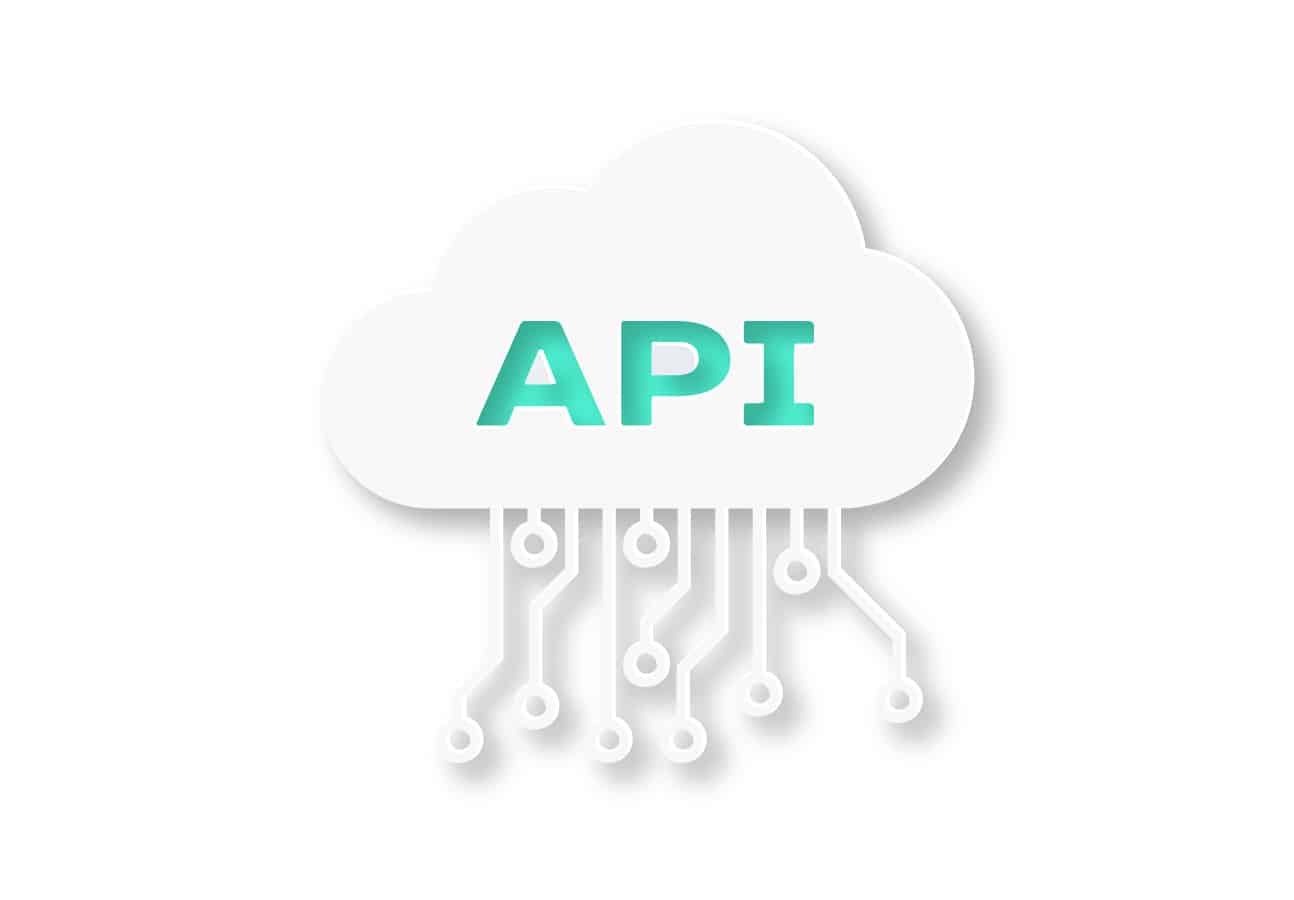 The subscription management platform for transformation and growth of the future
Through maximum connectivity, we enable seamless integrations of plenigo into diverse IT landscapes where data flows effortlessly between different systems.

plenigo focuses on flexible system landscapes: no rigid "one for all", but optimal solutions for current needs with adaptability.

Our focus: API first, best-of-breed and s.o. for simplified operation.

Continuous optimization of integration capabilities, whether apps, CRM or CMS systems.