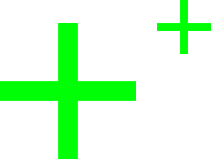 Increase the lifetime value of YOUR customers and reduce the costs associated with acquiring new ones. Retention optimization helps in maintaining a stable and predictable revenue stream, which is crucial for forecasting and budgeting.
The increased lifetime value of YOUR customers, reduced customer acquisition costs, and a stable and predictable revenue stream are the benefits of retention optimization.
Easily and reliably manage upgrades, downgrades, renewals, cancellations, pauses, and more

Manage trials and and unexpected contingencies with ease

Adjust and extend trial periods

Self-service center for your customers

European data protection according to GDPR
More than 2000 leading companies are already relying on Billwerk+, the European market leader for subscription management and retention optimization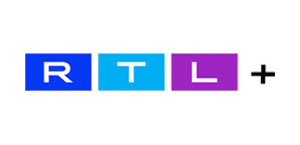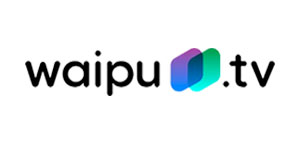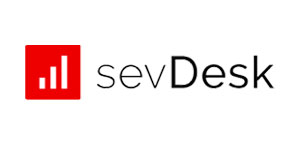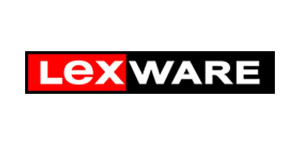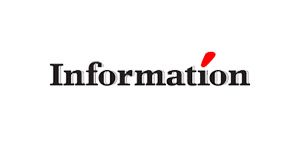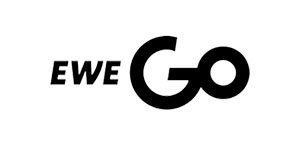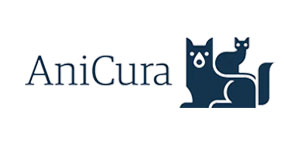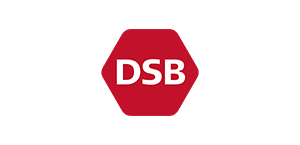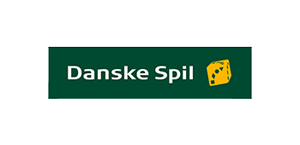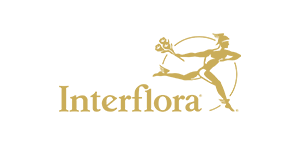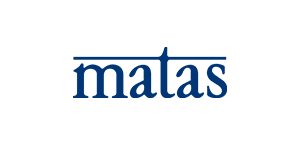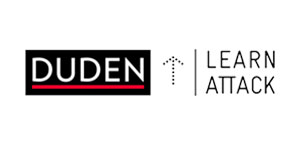 "Billwerk+ has become a core component of our business that just works and costs us little attention."
Learn more
Everything you need to improve YOUR customer retention rate
Benefits for YOUR business
Products / Services catalog & terms and conditions

Flexible product structure

Easy management of tariffs
Up-/downgrades at any point in time

Flexible binding and notice periods

Compliance with the "Fair Consumer Contract Act"

Multi-language support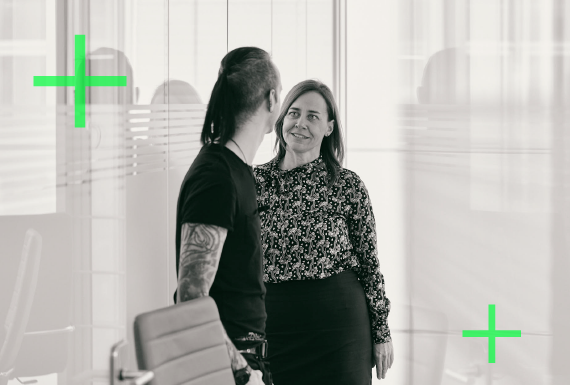 With Billwerk+ Subscription Management for your retention optimization we help YOU to:
Reduce churn and maximise retention by professional management of customer relationships

Enhance subscriber experience through self-service and renewals

Acquire customers through freemiums and trials

Execute your cross and upsell strategy

Find out what your customers really want and build a lasting relationship with them.
You know what's best for your business, and we know how to find the matching solution. Let's talk!
More about
retention optimization
By improving retention, you can increase revenue and customer lifetime value, as well as improve the overall health of your subscriber base.