WEBINAR
November 29th | 11 a.m. CET
Card acquirers and their impact on your cashflow
Get the dos and don'ts for an acquirer and get a guide to make the best choice and have the best cash flow for your company, 
Thank you for your interest.
Please be aware, that the event has happened.
To see the recorded webinar. Please contact Mikkel.
WEBINAR
November 29 | 11 a.m. CET
Card acquirers and their impact on your cashflow
Unlock the power of your business's financial backbone – the card acquirers
Ignoring their crucial role can significantly affect your cash flows. It's time to dive deep into their functions and understand how they can either propel or hinder your success.
Join our webinar for a concise 30-minute session where you will:
Grasp the profound impact of card-acquiring
Learn concrete actions for immediate improvement
Implement the strategies seamlessly within the Billwerk+ solution
Don't let your card acquirer be a mystery. Take control and optimize your financial flow.
Reserve your spot now for actionable insights!
Your host
Billwerk+ is an intuitive software solution that enables subscription and payment services and can be integrated into your IT landscape for full transparency (CRM, ERP, E-Commerce software, etc.).
With an offset in our more than 20 years of industry knowledge, we have, over the last 8 years, created a high-performance platform in close cooperation with partners and customers. It is a platform built on three cornerstones: Payment gateway, subscription management, and specialized knowledge about payments. 
We are acquirer-independent and engage daily with a multitude of card acquirers. Our expertise allows us to guide you seamlessly to the perfect match for your business.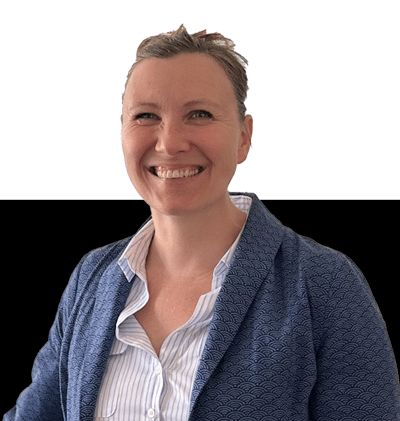 Senior Marketing Manager - facilitator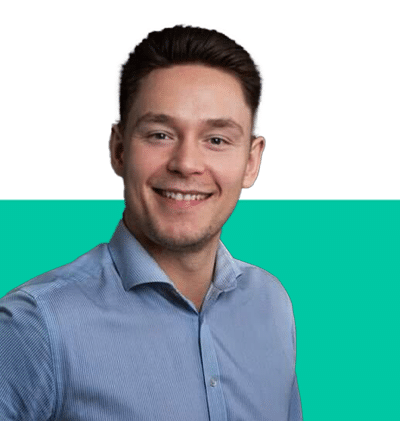 Sales Executive. Worked with acquirers and payment card schemes for four years