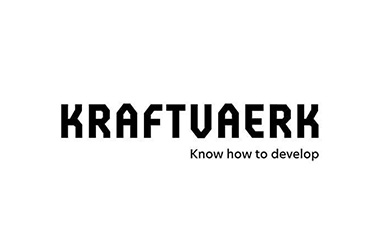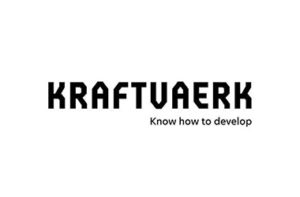 Kraftvaerk
Cooperation with Billwerk+
"Kraftvaerk collaborates with Billwerk+ due to the great flexibility found in Billwerk+'s platform – especially around subscription payments.
Billwerk+'s employees is fast and sharp, so that we as an implementation partner can always get started quickly and correctly.
We can clearly see that Billwerk+ was created by developers with an eye for business."
Morten Krøll, Sales Consultant at Kraftvaerk
Cooperation with Billwerk+
Kraftvaerk is an IT consultancy focused on business development. We develop high-quality solutions and services with the purpose of adding value to our clients through increased coherence between business systems, business processes and people.
Decision-makers in companies and organisations choose Kraftvaerk as a partner, because we know what to do and what not to do. Our know-how has created results for our clients since 2004.
Tell us about your challenge and we'll find a solution based on one or more of our many specialised skills.
Kraftvaerk in short:
Well established in Copenhagen, Aarhus, Helsinki, Stockholm and St. Petersburg
Simplify the everyday lives of more than 100 private and public clients – national as well as international
With more than 150 experienced colleagues we are always ready to develop your next solid IT solution
Read more about Kraftvaerk by clicking the button below.