PCI DSS – What Is It?
PCI Security Standards are technical and operational requirements set by the PCI Security Standards Council (PCI SSC) to protect cardholder data. The standards apply to all entities that store, process or transmit cardholder data – with requirements for software developers and manufacturers of applications and devices used in those transactions.
The Council is responsible for managing the security standards, while compliance with the PCI set of standards is enforced by the founding members of the Council: American Express, Discover Financial Services, JCB, MasterCard and Visa Inc. Read more about the PCI Security Standards below.

Attestation Of Compliance (AOC)
An Attestation Of Compliance, also known as AOC, is a form used by merchants and service providers, eg. payment service providers, to showcase the results of a PCI DSS assessment and thereby prove their security standard.
Our current compliance document for PCI DSS 3.2 is issued by Integrity.
You can find it below:
PGP Key
Pretty Good Privacy (PGP) is a versatile and widely-used data encryption infrastructure that plays a crucial role in ensuring secure communication and protecting sensitive information. It is particularly valuable in the context of online payments, where robust security measures are essential.
PGP utilizes advanced encryption techniques to safeguard financial data during transactions. By encrypting payment details, such as credit card numbers and banking information, PGP helps prevent unauthorized access and fraud. Integrating PGP into payment systems enhances security and instills trust in customers.
To communicate securely with us, Billwerk+, we encourage the use of our PGP key. If you're unfamiliar with PGP, you can explore GPG, an open-source implementation of the PGP standard. GPG provides a free and accessible solution for implementing secure communication and payment protocols.
Many leading companies already rely on the European subscription management market leader Billwerk+.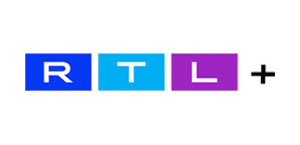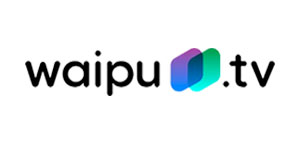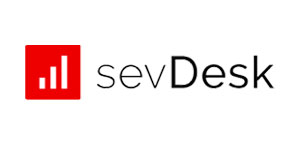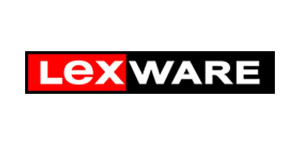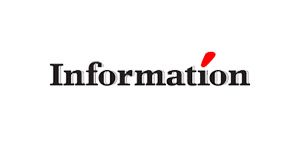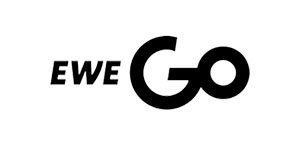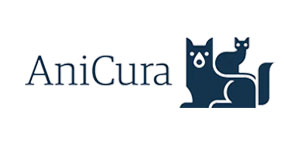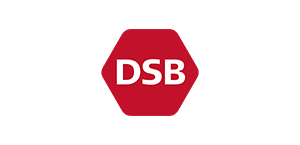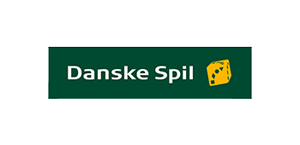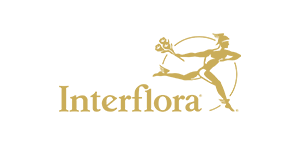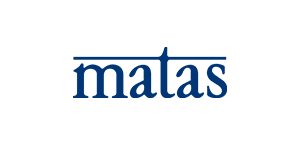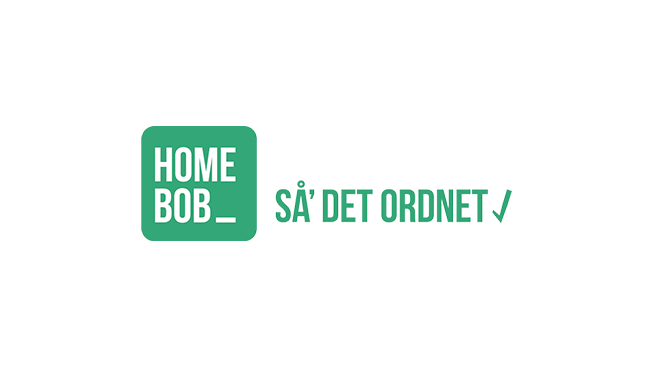 "For us, it is an essential part of a payment solution that it is user-friendly and secure. That solution is Billwerk+. The solution embraces the need for a natural sign-up flow and automated email communication."
Kasper Hvid, CEO of Homebob
Learn more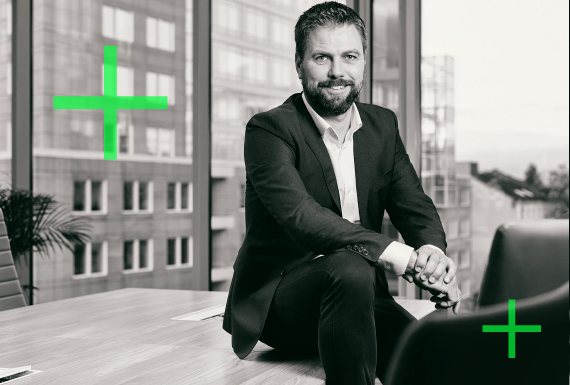 With Billwerk+ Payment
we can help YOU to:
Reduce the effort and costs of your processes

Minimise error rates, and do so in compliance with all regulatory requirements

Shorten time-to-market for new products, optimise CLV and reduce churn rate
Try a complete setup for managing your payment gateway before you start integrating it. No credit card is needed and you can test it for as long as you need. When you're done testing, it's easy to convert your test account to a live account.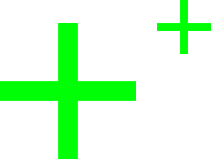 As a payment gateway and subscription provider, Billwerk+ prioritizes the security of customer data and ensures efficient payment processing that aligns with the subscription. We employ robust tools and standards to safeguard against fraud and protect YOU and your customers.
Billwerk+ Payments are PCI DSS certified. This certifications is based on a globally accepted security standards for credit card transactions that aims to protect both consumers and merchants from data misuse and fraud, protecting cardholder data. All major credit card companies have agreed on the PCI DSS standard, and so it is legally binding for all participating companies – such as subscription based service providers or e-commerce businesses, software developers and application manufacturers, and also devices used in those transactions.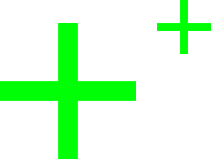 When you offer PCI DSS compliant credit card payments you not only take an enormous leap of faith with potential customers, but at the same time you open up the market of customers who prefer the credit card payment method, increasing your chances of business with them. If you run a start-up or a company in formation, for example, you have to be aware that credit card payment can only be offered as an option if they comply with the PCI regulations.
More about payment security
If you need advice on online payments, or have questions about the payment gateway or our payment security standards, call us or send us an email! We are happy to help.