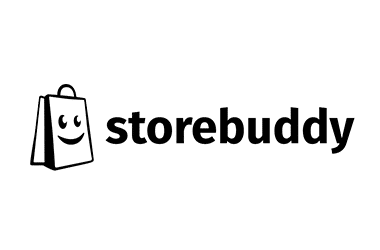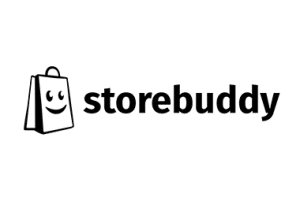 About Storebuddy
Spend less time on accounting for your e-commerce. Storebuddy streamlines data from your e-commerce, your payment gateway, your acquirers and your accounting system, and makes it easier for you to follow your orders and make sure they are booked correctly.
With Storebuddy it's easier to:
See errors in your accounting
Collect payment for all orders
Handle returns and gift cards correctly
Charge the right amount of VAT
Automate your bookkeeping of credit notes, payments, refunds, gift card sales, EAN invoices, One Stop Shop VAT, returns, payouts and acquirer fees with the Billwerk+ partner Storebuddy.
If you're running more than one e-commerce store, Storebuddy offers you an easy overview of all your stores, in the same Storebuddy account.
Save time on the accounting and enjoy auto-reconciliation that ensures your ability to easily identify errors in order and payment handling, that may cost you money, or otherwise might have cost a lot of time finding.
A scalable solution for e-commerce accounting that'll give you insight and trust in your numbers so you can focus on other value driving activities. Suited for both big and small e-commerce businesses.