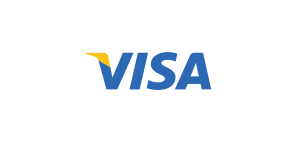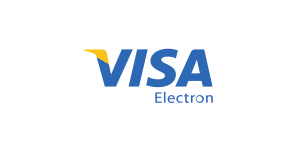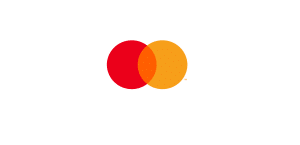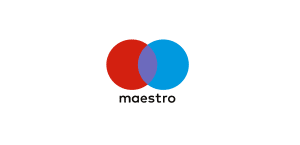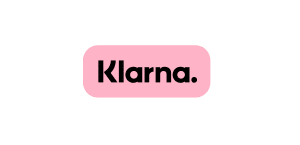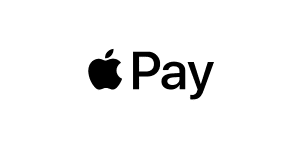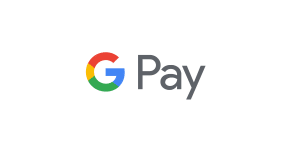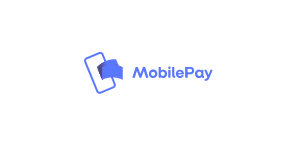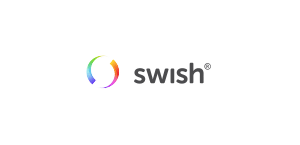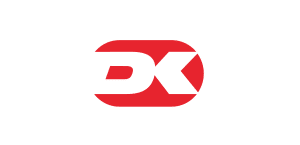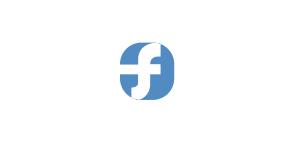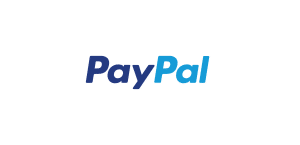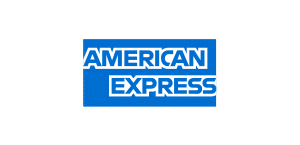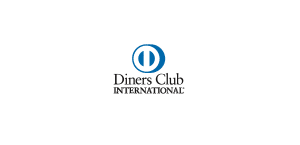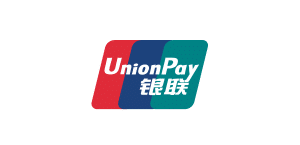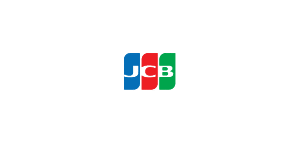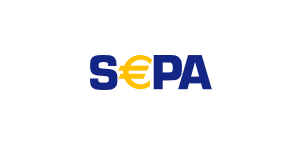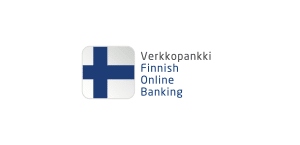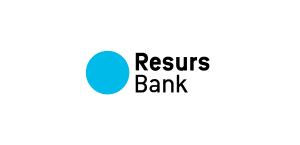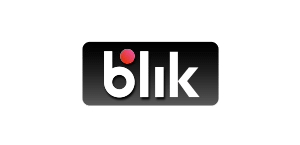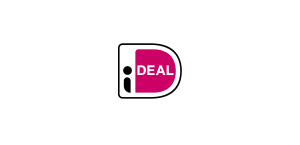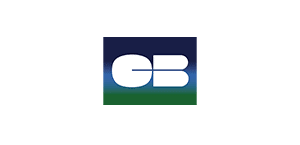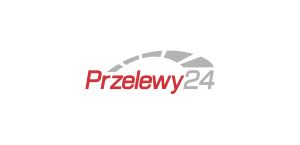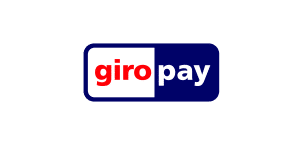 Billwerk+ Payments for YOUR business
With the payment solution from Billwerk+ Payments you can improve your customers shopping experience and offer them their preferred payment methods. Integrate your website with our payment gateway to get a highly secure and trustworthy payment solution for your e-commerce, that is easy to set up and administrate. When you connect your e-commerce business with our payment gateway you can also utilise many of our plugins, making it easier to sell your products in your e-commerce store.
When you use a payment gateway you also need an acquiring service. Billwerk+ Payment is acquirer independent and offers you a lot of third party integrations, meaning that you can get the right acquiring agreement for your specific needs, flexibly adjusted to where in Europe you plan to do business. With the Billwerk+ acquiring solution, you can accept all credit cards and all currency.
Billwerk+ Payments makes cross-border transactions simple and convenient. Our mission is to be the backbone of your payment infrastructure and assist you in expanding your business into new markets across Europe.
With a wide range of payment methods available, we can help you navigate the complexities of different local payment systems, ensuring that you can accept payments from customers in most European countries with ease. Whether you're just starting out or looking to expand your existing business, Billwerk+Payments is here to help you succeed.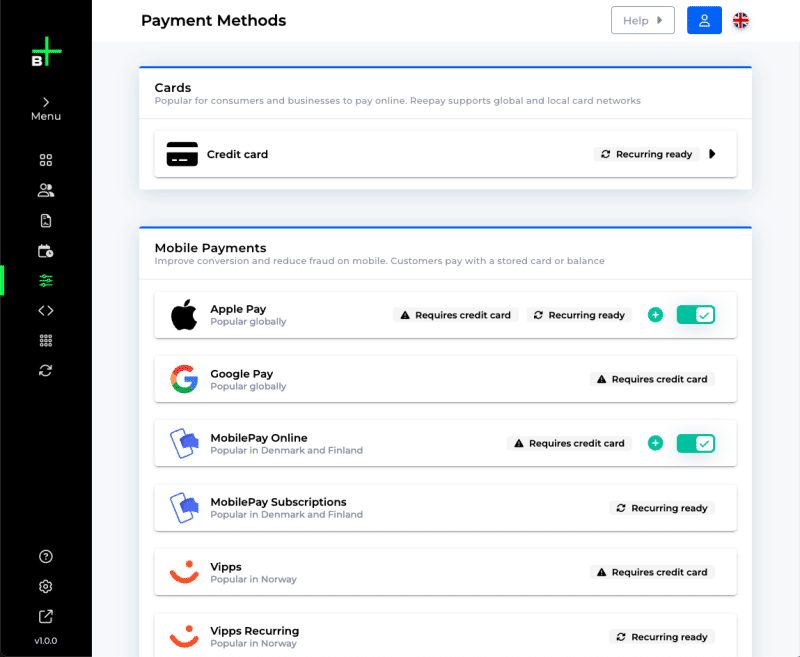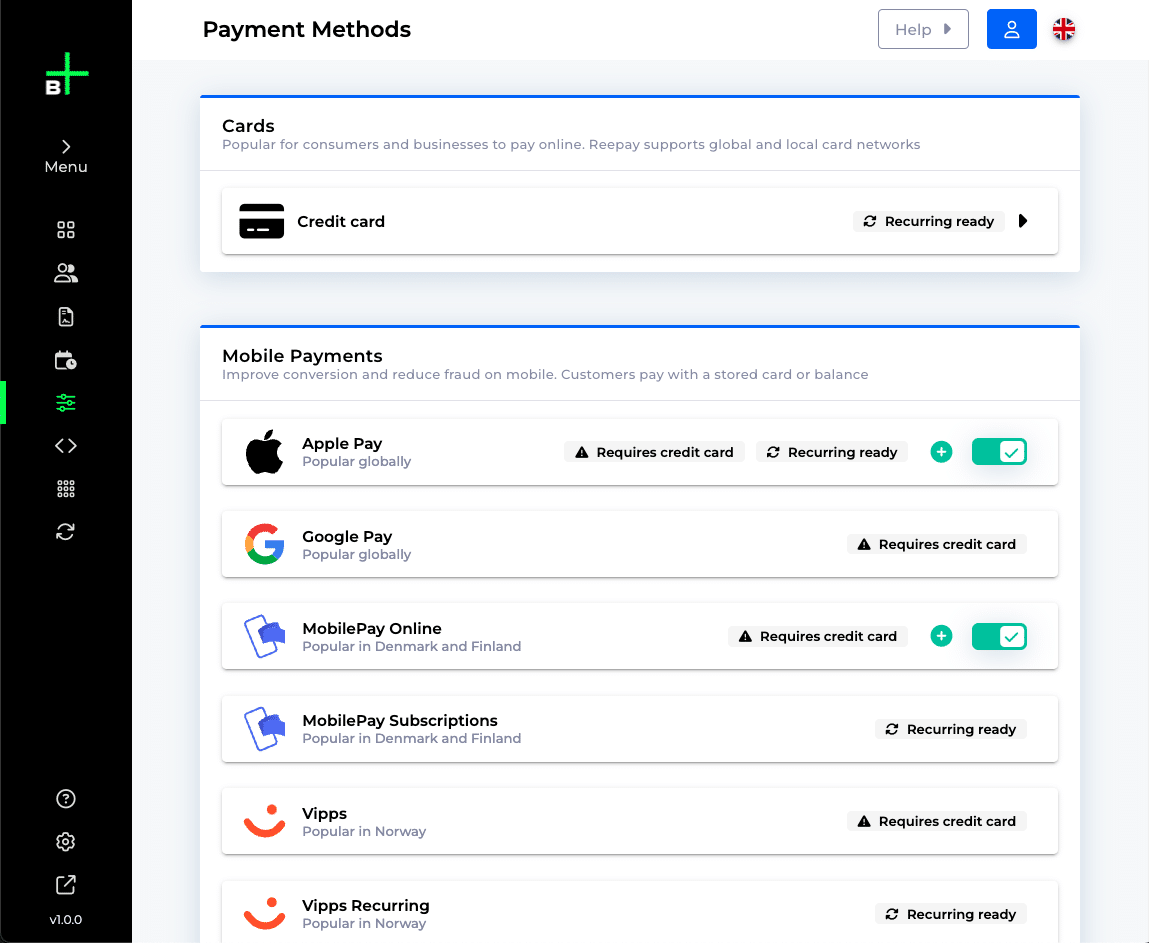 Billwerk+ Payments – a former Reepay product
Billwerk+ Payments is a product from the Billwerk+ office in Copenhagen, Denmark; formerly known as Reepay. Reepay was started in 2015 to meet the needs of subscription companies and to offer a full and flexible subscription platform, including payments. In 2021, Reepay was acquired by PSG Equity, as was German based billwerk and French based Sofacto – who now all have joined forces as Billwerk+.
The payment gateway from Billwerk+ Payments is fully-fledged and the preferred payment gateway of thousands of businesses in many sizes all over Europe. The Billwerk+ payment gateway is an excellent choice for you, no matter where in Europe you do your business.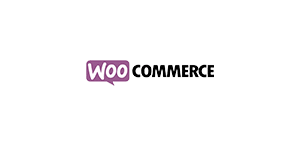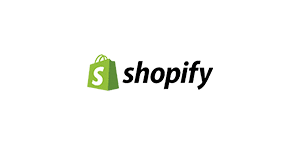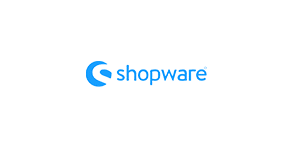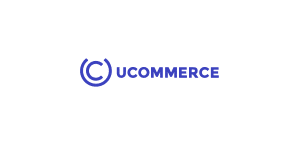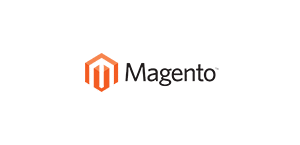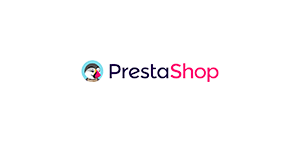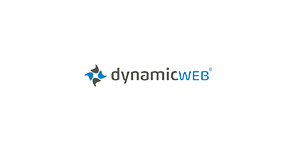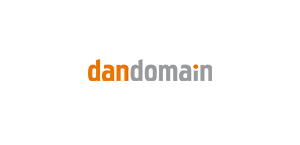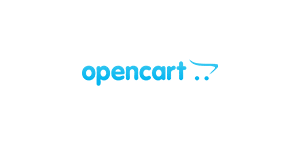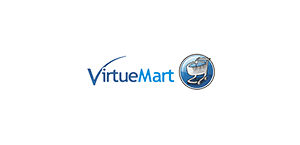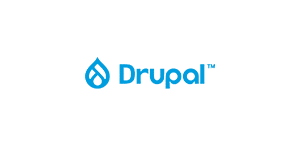 Billwerk+ comes with many benefits, such as:

Powerful plugins for your business; WooCommerce, Shopify, Shopware, PrestaShop, Magento and many more

Large selection of local payment methods; SEPA, MobilePay, Vipps, Swish, iDEAL, BLIK, Bancontact and many more

Do you have recurring revenue? We can reduce involuntary churn by updating the card numbers automatically

Quick identification of approved payments and easy invoice overview with filters and adjustable columns

Payout functionalities built on Visa Direct and Mastercard Send. Transfer money directly to payment cards

Do you need an extra layer of security? Our rule-based Risk Filter provides hundreds of options to minimize fraud

Thanks to our acquirer independent approach, we can route payments, which ensure you the lowest fees

Just need to send a payment link? Create an invoice in seconds and send it to your customer

Style our payment window and retain your DNA even while your customers pay for your products and services
Billwerk+ Payments Hub
Our payment solution helps YOU unlock the full potential of your business by creating a smooth and seamless experience for both you and your customers, regardless of the size of your company. Streamline administrative tasks, improve predictions and create a seamless payment experience for your customers.
More than 2.000 leading companies already rely on the European e-payment and subscription management market leader Billwerk+