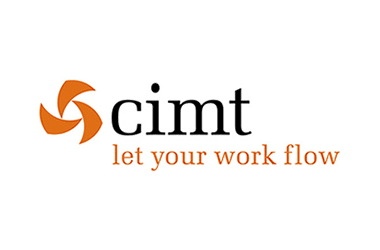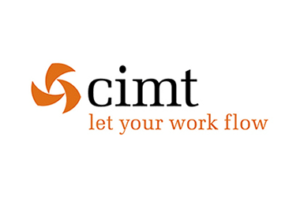 cimt AG | IT-Consulting
About cimt AG | IT-Consulting
Let your work flow – with cimt AG! The market leader in the integration of SAP and Open Source. Make the right decisions for your company today with innovative solutions and comprehensive technological competence from the IT consulting company, which stands for long-term and reliable partnerships with all leading technology providers on the market.
As an IT consultant, cimt ag offers transformation services and advises you from strategy to complete implementation. From SAP operation and application management to implementation and further development projects, all topics related to SAP and technical focus are in the best hands at cimt. With an experienced and motivated team of more than 100 SAP professionals, cimt's IT consulting services customers from medium-sized businesses and the corporate world.
Especially their development competence enables cimt to implement customer requirements based on the largest business process library in the world (=SAP) in a standard-compliant way and thus to achieve an optimal TCO.
Cimt has developed an SAP adapter with which the bookings from the Billwerk+ SAP Export can be imported directly into SAP FI. The adapter retrieves the exported data from Billwerk+, transforms it according to your requirements and imports it directly into SAP FI. If you are interested in using this adapter, please contact us. More Information can be found here.