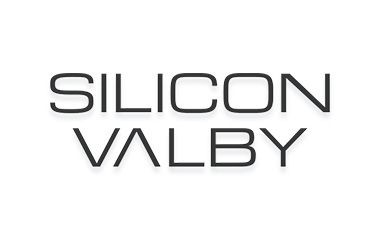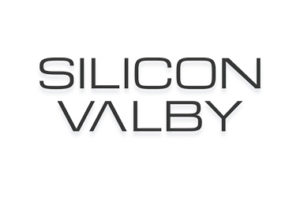 Silicon Valby – Creative web agency
Cooperation with Billwerk+​
"Billwerk+ stands out from the market by being innovative, sharp on split payments, and making it easy and simple for the customer to create and manage a payment solution.
I can also confirm that Billwerk+'s support is at top level that's significantly higher than compared to the rest of the industry."
Kim Raufort, Owner of Silicon Valby
About Silicon Valby
Silicon Valby provides websites, webshops, search engine optimization and online advertising primarily for small businesses.
We offer 20 years of experience with Web development combined with business understanding and flair for sales.
Read more about Silicon Valby below.