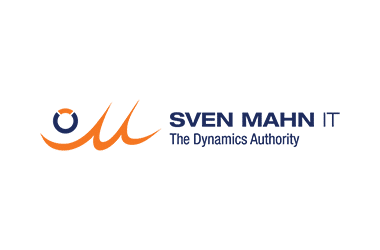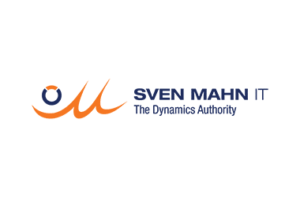 Sven Mahn IT
About Sven Mahn IT | Consulting and development partner | The Dynamics Authority
Sven Mahn IT is the experienced consulting and development partner for the ERP solutions Microsoft Dynamics 365 Finance and Supply Chain Management as well as Dynamics AX. With unique products and expert knowledge, we realize the best Dynamics together with our customers.
Our services range from consulting on general topics of Enterprise Resource Planning to the introduction of Dynamics and the implementation of solutions individually tailored to the needs of our customers. Even after the system introduction of Dynamics, we continue to assist our customers with comprehensive services for operation and support.
We have years of experience in consulting and software development around Dynamics, so that we can offer our customers an optimal, continuous and transparent project support by highly qualified employees. Due to our in-depth system know-how, we support not only national and international customers, but also the developer and partner in the Dynamics environment. Our special focus is on quality assurance, test optimization, release automation as well as user certification.
With the SMIT billwerkConnector for Microsoft Dynamics 365, Sven Mahn IT offers an interface from Billwerk+ to Dynamics 365.
Would you like to learn more about Sven Mahn IT and the interface from Billwerk+ to Dynamics?