iDEAL payment plugin for Shopify
If you're using a Shopify e-commerce store, you can accept payments with iDEAL directly in your webshop!
iDEAL is a popular online payment method that is used in nearly 70% of all online transactions in the Netherlands. iDEAL can also be offered as a payment method outside the Netherlands.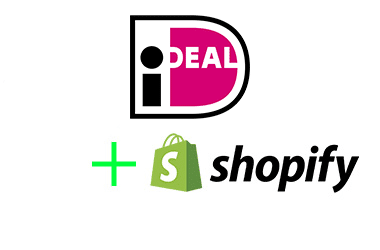 iDEAL payment
Accept iDEAL directly in your Shopify e-commerce store
Gives a great conversion rate at checkout
Get the most preferred payment method in the Netherlands
Seamlessly integrated with Dutch online banking systems
Fast and direct payments, using only a few clicks
iDEAL is one of the top 10 strongest brands in the Netherlands
Based on the SEPA Credit Transfer
Before installation
We always recommend that you back up your webshop before installing a module. Use of the plugin is at your own risk and we can only provide limited support for installation and use of the integration.