Prestashop  payment gateway
Set up your online marketplace by using the Official Billwerk+ Payment Prestashop plugin.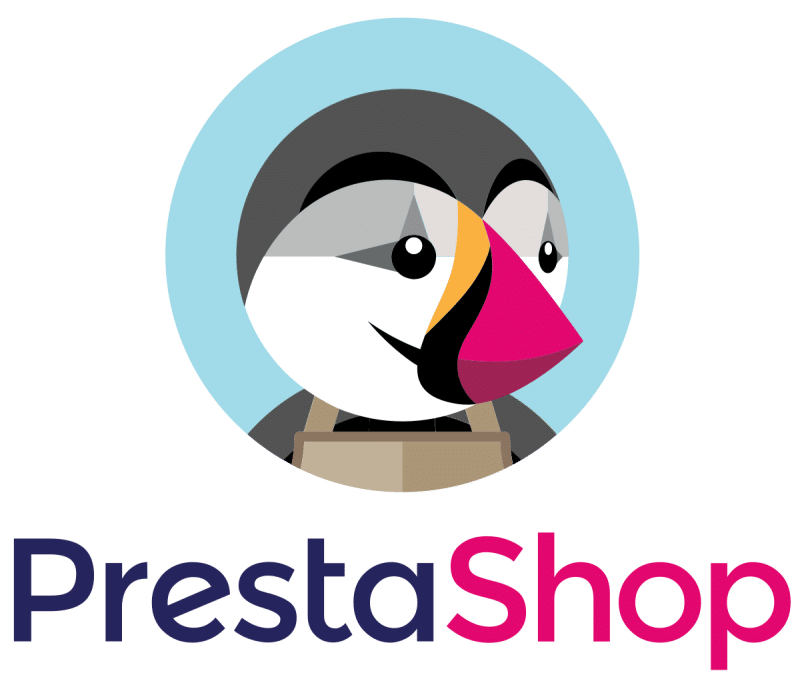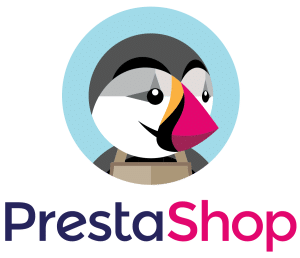 Support Payments methods
The plugin supports a wide range of payment methods, including popular options like credit and debit cards:
ApplePay
GooglePay
MobilePay
Dankort
Vipps
Swish
VISA
Mastercard
Bancontact
BLIK
iDEAL
GiroPay
SEPA Direct Debit
PayPal
Klarna
many more
Included in this Prestashop plugin
Secure Payment Processing Billwerk+ Payments Prestashop plugin provides a secure and reliable payment processing solution for your Prestashop store. The plugin is fully PCI compliant and ensures that your customer's sensitive payment information is kept safe.
Payment window Billwerk+'s easy and secure payment window will ensure that your e-commerce is fully functioning.
Multilingual and Currency Support The plugin supports multiple languages and currencies, making it ideal for businesses that operate in different regions. This allows you to provide a localized payment experience to your customers and helps to reduce cart abandonment rates.
Capture, Cancel, and Refund Functions With the plugin's built-in capture, cancel, and refund functions, you can easily manage your payments directly from your Prestashop admin. This can save you time and simplify your payment management process, allowing you to focus on growing your business.
3D Secure Processing credit card transactions in EU using 3d Secure is a must to be compliant.
Before installation
The plugin is free to use and is continuously maintained by Billwerk+. The plugin is designed to integrate seamlessly with your webshop, enabling you to streamline your billing processes and give you the best conditions for successful payments on your webshop.
However, we would like to remind you that before installing any new module or plugin, it is essential to take a backup of your webshop. This is because the installation process may alter your webshop's configuration, and having a backup ensures that you can always revert to your previous setup in case of any issues or errors.
We understand that using a new plugin can be a bit daunting, and that's why we always recommend taking precautions and being vigilant during the installation process. As much as we would love to guarantee a flawless installation and usage experience, we can only provide limited support for the integration. This is because the use of the plugin is ultimately at your own risk, and we cannot control how it interacts with your specific webshop configuration.
That being said, we are committed to helping you make the most out of the plugin and will provide you with any assistance that we can. Our support team is always available to answer any questions you may have regarding the installation, configuration, and usage of the plugin. We strive to ensure that our plugin is as user-friendly as possible, and we continuously work to improve it to meet your evolving business needs.
Grow your business using Prestashop
Set up your online marketplace by using the Official Billwerk+ Payment Prestashop plugin.
Customizability Prestashop is an open-source e-commerce platform, which means it is highly customizable to meet the specific needs of your business. With access to the source code, you can make changes to the design and functionality of your online store.
User-Friendly Interface Prestashop has an intuitive and user-friendly interface that makes it easy to manage your online store. It has a simple and straightforward dashboard that allows you to add products, manage orders, and track sales.
SEO-Friendly Prestashop is designed to be search engine friendly, meaning it includes features and tools that can help improve your website's visibility and search engine ranking. It allows you to customize meta titles and descriptions, create SEO-friendly URLs, and generate sitemaps.
Multilingual support Prestashop supports multiple languages, making it an ideal platform for businesses that operate in multiple countries. It allows you to create localized versions of your store and easily manage content in different languages.
Community and Support Prestashop has a large and active community of users and developers who provide support, share tips and resources, and create modules and themes to enhance the platform's functionality. There are also numerous online resources and forums available to help you learn and troubleshoot any issues you may encounter.