Press Release: Billwerk+ expands management level with CTO and CPO
David McGuinness and Martyn Arbon complement the management team with many years of product and technology experience
Frankfurt, May 23, 2023 – Billwerk+, a leading European provider of subscription management, recurring billing and payment solutions, is strengthening its management team with immediate effect by adding two new positions: David McGuinness as Chief Product Officer (CPO) and Martyn Arbon as Chief Technology Officer (CTO). In their new roles, they will drive technological innovation of the Billwerk+ platform and further promote the company's market position.
"With our newly created Billwerk+ brand, we are continuously expanding our leadership position in the European subscription economy. With David McGuinness and Martyn Arbon, we were able to attract two experienced managers from the technology sector to our management level, which will strengthen our product quality as well as our sustainable growth. We are very pleased to welcome them to our management team."

Ricco Deutscher, CEO of Billwerk+.
Experienced B2B SaaS expert drives product vision forward
David McGuinness studied Computer Science and Software Engineering at Maynooth University and brings with him many years of experience in the B2B SaaS sector. He built up the product organisation at PSI Mobile as Product Manager and was then responsible for the product strategy and roadmap as Head of Product at Ding.com. Most recently, as VP Product & Marketing at Roomex, he led the product, marketing and design teams and drove the product vision for the SaaS platform.
"The subscription economy is a rapidly changing world. Five years ago, I only had a very limited number of subscriptions – now coffee, wine, and pet food are also available as subscriptions. The corona pandemic has rapidly accelerated the development of e-commerce and, accordingly, the subscription economy," says David McGuinness, CPO of Billwerk+. "As one of Europe's leading providers, Billwerk+ has had an impressive growth story. I look forward to developing the world-class portfolio around payments and subscription management and creating a seamless user experience."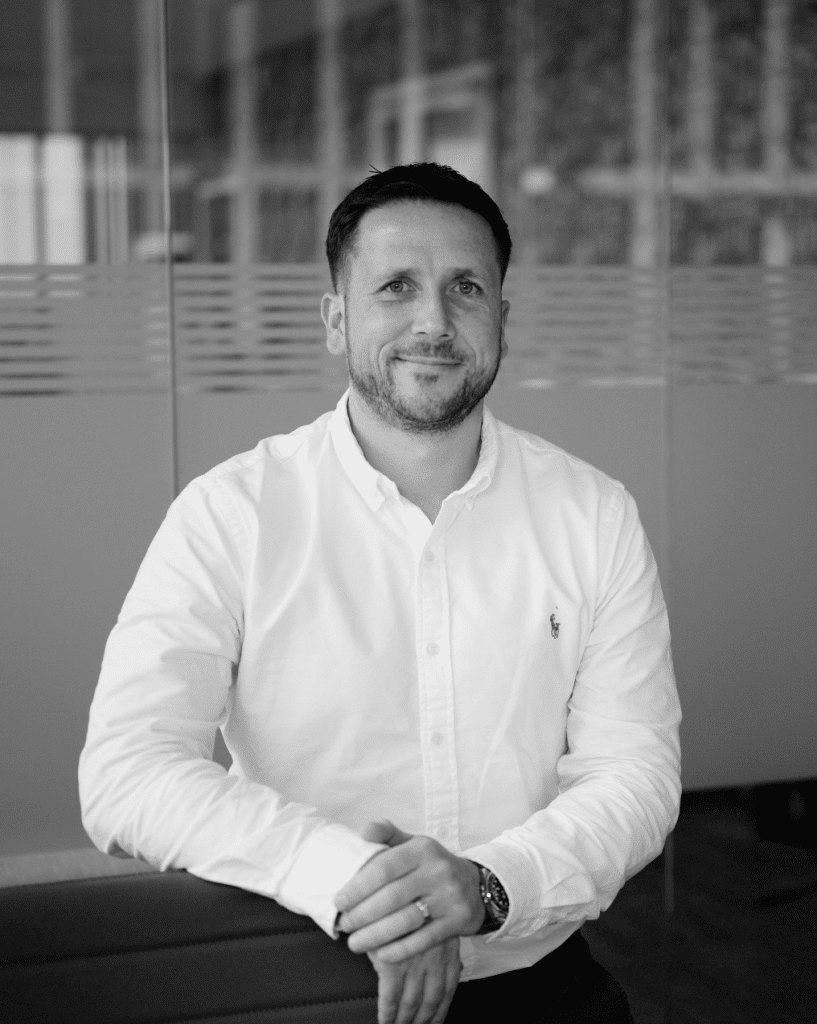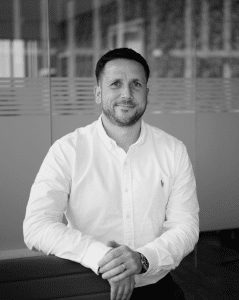 Long-standing C-level executive steers technology implementation
Martyn Arbon has more than 16 years of experience as CTO of technology companies in high-growth B2C, B2B and SaaS industries. He was responsible for the technological implementation of numerous SaaS platforms of companies such as Investis, Tungsten Network as well as StepStone and subsequently Lumesse. The latter emerged from Stepstone's SaaS business after its acquisition by Axel Springer. He studied Computer Science and Business Studies at Northumbria University.
"Billwerk+ has a strong product offering, equally strong management and a clear strategy – that's what impressed me straight away. As CTO, I am all the more excited to play a key role in delivering the product vision and strategy technologically," said Martyn Arbon, CTO of Billwerk+.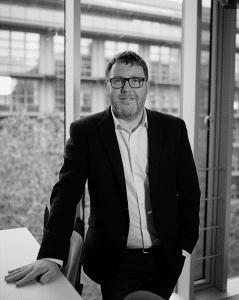 From Subscription Management Platform to Revenue Management Platform
With the expansion of C-Level Management, Billwerk+ underlines its commitment to expanding its leadership position in the European subscription industry. In addition, the company is also promoting the implementation of its product vision from a subscription management platform to a revenue management platform that combines data and intelligence for sustainable recurring customer relationships.
---
About Billwerk+
Billwerk+ provides a cloud-based payment-, billing-, and subscription management platform that simplifies the management and billing of recurring and consumption-based services. In this way, the Billwerk+ platform contributes significantly to the digital value chain for subscription business models. The company combines the core competencies of payment, billing, and subscription experts across Europe. Today, Billwerk+ employs more than 150 people at five locations: Frankfurt, Copenhagen, Montpellier, Gdansk, and Minsk.