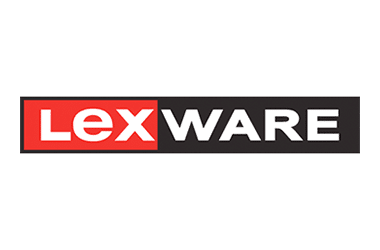 Lexware Integration
Billwerk+ supports Lexware financial accounting
Lexware's range of products and services is aimed at small and medium-sized enterprises (SMEs) with up to 50 employees, self-employed persons, freelancers and founders. With its product lexoffice, accounting can be done online.
Lexoffice stands for online accounting made easy
With lexoffice you can create all accounting documents quickly, online and reliably. You can create offers, invoices, manage customers or prepare tax returns quickly and easily. Configure serial invoices and lexoffice sends them automatically at the interval you define.
Lexware export is available for Billwerk+ customers.