5 reasons you should
start with subscriptions
Discover the five compelling reasons to
start your subscription journey
1.

You gain stable recurring revenue
A paid subscription service can generate a more predictable and regular recurring payments flow. Your forecasted income is also easier to estimate relying on subscriptions. Based on your subscription customers regular payments, you can make an general prediction of sales for about a year ahead.
2.

 You get deeper customer insights
Your customers like to feel understood. Analyze your customers' buying habits and what they like or dislike and use these customer insights to bring out the value of your subscription. It can be done by either surveys or interviews. The simple thing is to listen and talk to them to understand them better.
3.

You get increased opportunities for upselling, cross-selling and gain value to the customer
A subscription is not only about selling a product on a recurring basis. It's also about extending the value to a new service or product that you are offering. Like the convenience of having food delivered to your doorstep, having access to special offers as a member of your business membership club, or having a constantly updated service by hand when needed.
4.

You get a predictable cashflow
By offering a convenient method to receive items regularly, you also have the ability to estimate your supply needs and by that, you can establish a better cash flow. That will give you a more stable business and you won't be as dependent on one single day's performance.
5.

 You build a loyal customer base
With a steady and loyal customer base, it is key to start working with ambassadors for your brand. Representatives are the core base of customers, that refer and advocate for your service and support. But be aware, they are also the most important base of your business.
Unquestionably, knowing your product and knowing your customers are key.
With a well-thought-out subscription offer, you can start counting on predicted income to invest in your company's growth. Overall, subscriptions can give you a boost in income, scalability, growth, and in growing a loyal and strong customer base.
Learn more about subscriptions with
Billwerk+ and SignUp Academy
It can seem like a huge step to go from one time purchases to start offering your products as subscriptions. It's not easy to know where to start, what to do and what not to do. Or to see the subscription potential in the products or services you are selling!
That's why Billwerk+ and SignUp Academy have teamed up to make it easier to start up with subscriptions. We want you to get inspired and learn more about subscriptions. Not only what they are and their benefits, but also how you and your company can start up and master them.

Billwerk+, previously known as Reepay, has an extensive knowledge of the payments and subscription industry. Billwerk+ is suitable for businesses of all sizes, with an easy to manage platform flexible to your business needs.
Learn more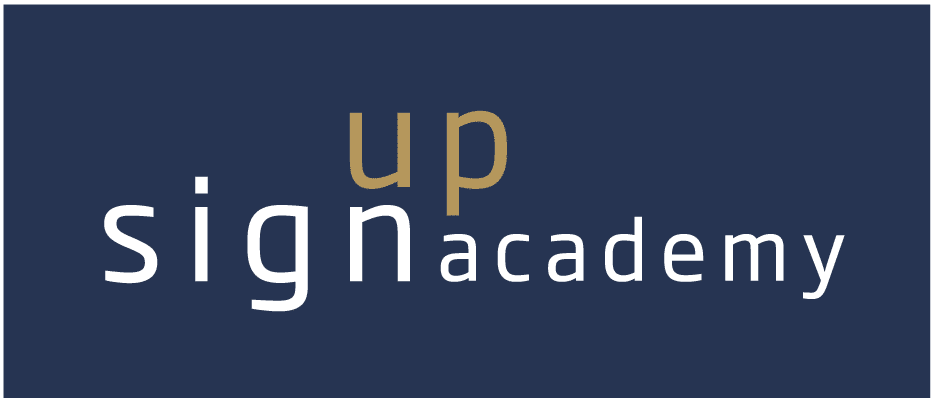 Signup Academy has coached over 500 companies to successful subscription businesses. With the knowledge and support of both companies behind you, you can also become a subscription success!
Learn more