How
the reverse sales funnel

can help your subscription business
The reverse sales funnel
You probably know about the sales funnel, a common business strategy to attract customers. But did you know there is a reverse sales funnel to apply on your subscription business?
Find out more about it, and how it can be helpful to your business.
The traditional sales funnel as you might know it
The sales funnel is a model that describes the customer journey from lead to buying customer. A traditional sales funnel typically consists of these four steps:
Awareness – create awareness of an item you sell
Interest – create an interest in the item
Desire – creating a need of the item
Action – converting to a sale of the item
When using the sales funnel for traditional business, where customers day-by-day purchases of single products, the funnel ends with the action and then starts over again and again with creating new leads, new interest, new desires and new action.
But when you run a subscription business, you want to apply a different approach – the reverse sales funnel.
The game-changing subscription success using the reverse sales funnel
In a subscription business, you don't want the journey to end. You want your customers to stay making regular payments to your product or service, and you want to keep their interest and desire staying strong. Ultimately you want them to be so happy with your service that they want to encourage others to also try your subscription.
The funnel steps for subscription business are:
Onboarding the member
Creating ongoing value
Establish a deep and meaningful customer relationship
Get the member to become your brand ambassador
In short; when your loyalty program, membership subscription, box subscription or what else your subscription service offers get a new subscription customer the reverse sales funnel starts with you onboarding them. To keep your recurring customers being interested, you must keep providing them ongoing value. Building strong customer relationships are vital when it comes to subscription services, as you want your customers to feel brand loyalty and satisfaction in being your returning customers.
Once you have convinced your subscribers that they are very satisfied with your services they will spread the word about your subscriptions, attracting new members – they become organic brand ambassadors, recruiting new customers for you by word of mouth. And then the reverse sales funnel starts over again, systematically working in a loop.
Adapting the reverse sales funnel strategy will be quite helpful to your recurring payments subscription business, but it also requires time and money to keep it strong. However, the return you will get from a well-oiled reverse funnel strategy in place will make your hard work worth it, as your customer relationships will keep going stronger, resulting in more recurring customers entering your subscription service offering.
Want to know more about the reverse sales funnel? Get in touch with our partners SignUp Academy!
Learn more about subscriptions with
Billwerk+ and SignUp Academy
It can seem like a huge step to go from one time purchases to start offering your products as subscriptions. It's not easy to know where to start, what to do and what not to do. Or to see the subscription potential in the products or services you are selling!
That's why Billwerk+ and SignUp Academy have teamed up to make it easier to start up with subscriptions. We want you to get inspired and learn more about subscriptions. Not only what they are and their benefits, but also how you and your company can start up and master them.

Billwerk+, previously known as Reepay, has an extensive knowledge of the payments and subscription industry. Billwerk+ is suitable for businesses of all sizes, with an easy to manage platform flexible to your business needs.
Learn more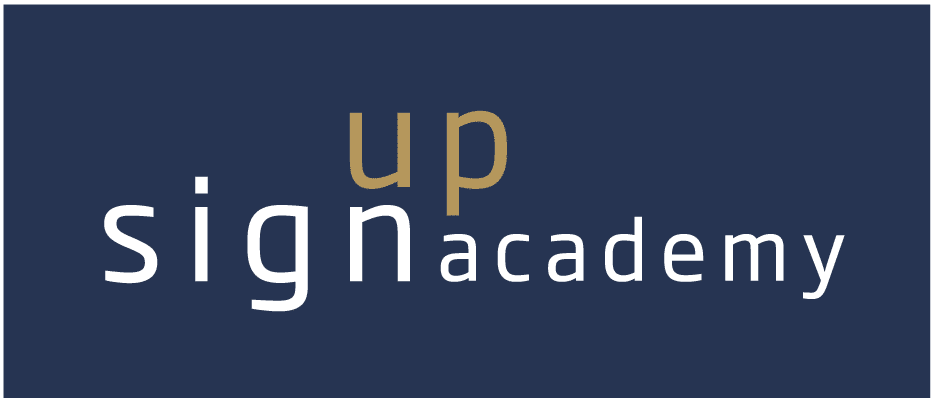 Signup Academy has coached over 500 companies to successful subscription businesses. With the knowledge and support of both companies behind you, you can also become a subscription success!
Learn more