The
powerful impact

of subscription success
Subscriptions can change the world
Going from single sale products to recurring subscriptions can turn out to be a true success story, and in some cases even set new market standards for how we consume subscriptions.
Most people know about subscription giants such as Netflix and Spotify. When Netflix started, their idea was to rent out DVDs by mail. It wasn't a very successful subscription service, but with some reinventing of the offered subscription models, Netflix grew into the market-changing video streaming giant they are today. And before Spotify gained popularity, we bought CD's and LP's to build our private music collections, or downloaded poorly digitised audio files on questionable websites to store in portable mp3 players with the capacity of holding a very limited number of songs.
Today, the average household uses at least one or more TV streaming subscriptions, and streaming services are starting to outperform broadcast TV. Physical record stores are hard to find, and few homes are displaying a record collection these days. Now we subscribe to streaming music instead, building playlists in our digital accounts with immediate access to infinite libraries of music. With the tidal wave of streaming services supported by the evolution of technology, the way the world consumes media has changed drastically over the last decades.
Not every subscription service can grow into a market-changing giant, but you never know. Everyone has to start somewhere.
Traffic safety on subscriptions with Saphe
Saphe is a Danish technology company that has risen to success with their product and subscription service. This Nordic successful subscription business provides an intelligent traffic alarm system with the aim to improve traffic safety. With a Saphe traffic alarm display in your car, you get real time alerts about traffic scenarios such as accidents, construction work and speed limits, to get you to your destination safely and in time.
Saphe found themselves with a highly successful and popular product, but wanted to increase the product value and increase sales. The answer to this was to add a subscription service. Now their popular single-sale products started producing recurring payments on top of the product revenue itself, adding more recurring value to each sale of their products.
Download the full case study below to learn more about how Saphe gained subscription success.
Our partners SignUp Academy delivered consulting for Saphe's successful subscription strategy, and Billwerk+ are providing them with easy-to-manage subscription management tools.
Learn more about subscriptions with
Billwerk+ and SignUp Academy
It can seem like a huge step to go from one time purchases to start offering your products as subscriptions. It's not easy to know where to start, what to do and what not to do. Or to see the subscription potential in the products or services you are selling!
That's why Billwerk+ and SignUp Academy have teamed up with the Subscription Academy, to make it easier for you to start up with subscriptions. We want you to get inspired and learn more about subscriptions. Not only what they are and their benefits, but also how you and your company can start up and master them.

Billwerk+, previously known as Reepay, has an extensive knowledge of the payments and subscription industry. Billwerk+ is suitable for businesses of all sizes, with an easy to manage platform flexible to your business needs.
Learn more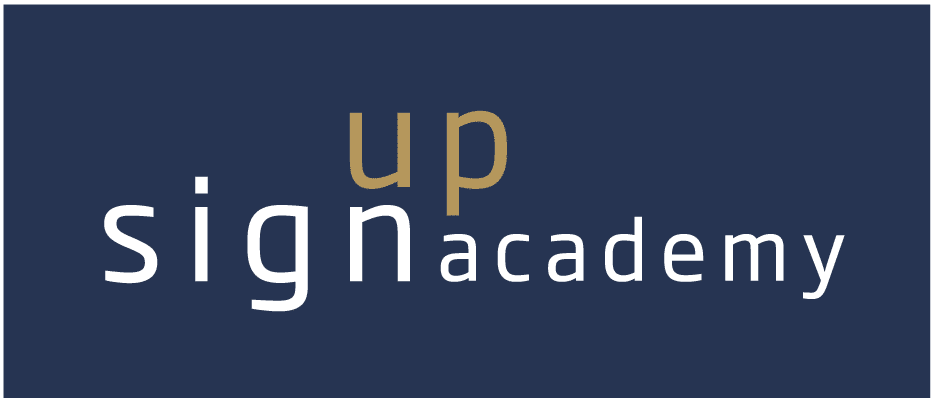 Signup Academy has coached over 500 companies to successful subscription businesses. With the knowledge and support of both companies behind you, you can also become a subscription success!
Learn more